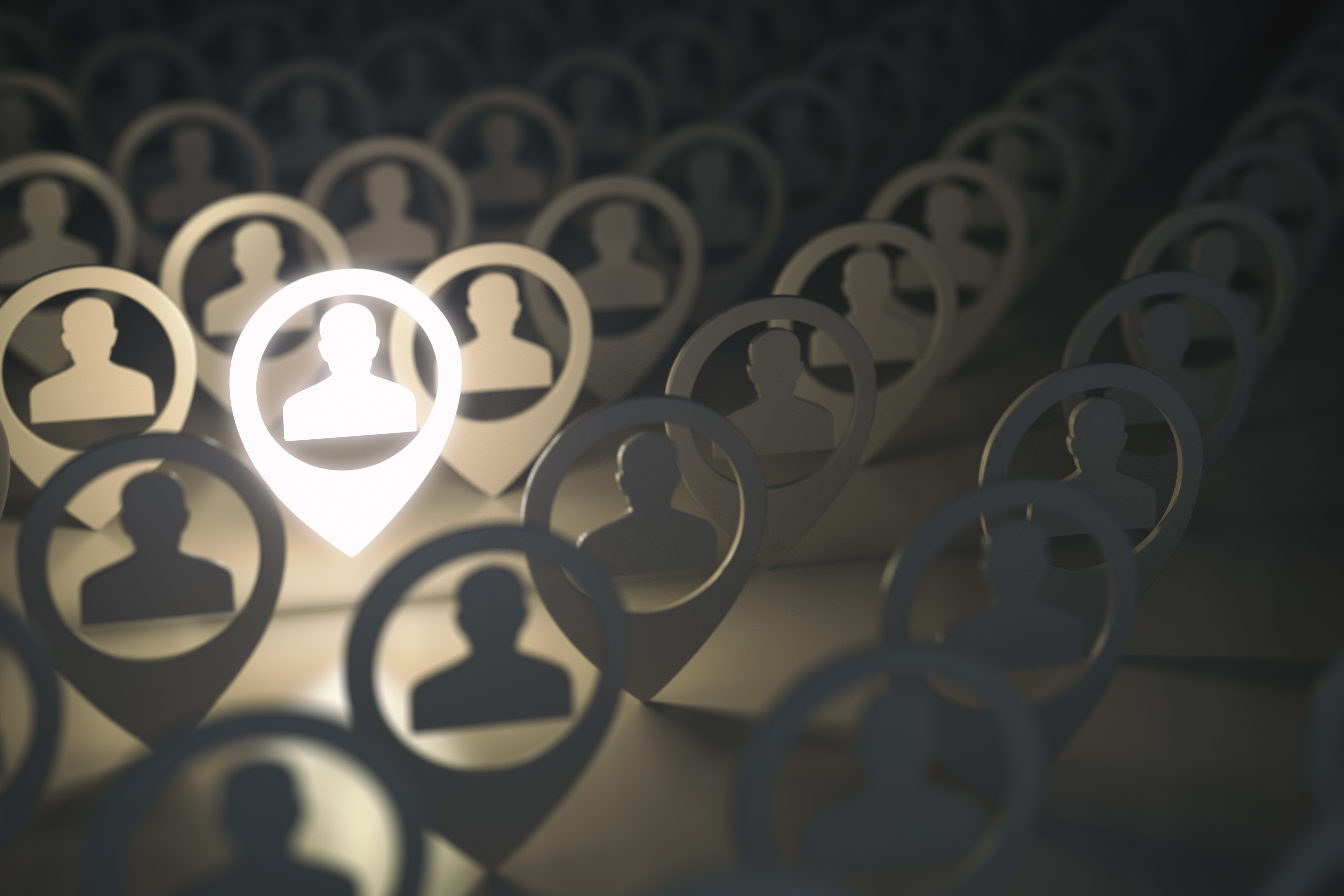 Hiring
Reduce Attrition in Hiring Security Guards with Defencify Online Training
These days it's hard enough to find good people, and harder still to keep them. This is especially true in the security guard industry. A high employee turnover rate means HR managers are constantly scrambling to fill open positions.
Besides posting flowery job descriptions to attract candidates, they'll offer referral fees to guards for bringing in friends, signing bonuses to new employees, free uniforms, and other assorted perks. They'll pull out all the stops to keep pulling in new applicants.
But that's only half the problem. Literally half. That's because statistically, five out of every ten applicants don't make it through the hiring process. That means HR managers have to redouble their hiring efforts to maintain staffing levels. Out of a group of 100 candidates:
20% of interviewees will decline an offer when they learn of multi-day in-person training requirements. They will cite childcare responsibilities, transportation issues, or previous commitments to another job that prevent them from attending classes.


20% of new hires that make it to the training will drop out before completing the courses necessary for certification. After realizing the job is not for them, they'll just disappear during a lunch break, never to return.




10% of applicants won't even get that far when one of the first screening questions asked by the HR manager disqualifies them from working as a security guard: Do you have a criminal history?
That's 50% of all applicants who answer an ad for a security guard that never make it to the finish line. Combine this attrition in the process of hiring security guards with post-hire turnover issues and it's easy to see why there is a constant need for new candidates.
Best Practices to Hiring Security Guards and Expand Your Candidate Pool
There are several steps security guard companies can take to reduce attrition when hiring security guards and at the same time, increase the quality of the candidates they attract, and boost retention levels to reduce turnover and alleviate some stress on hiring managers.
• Post more complete job descriptions. Don't sugarcoat job responsibilities, pre-requisites, and disqualifiers; they only attract more non-qualified applicants. Include training/certification requirements, desired experience levels, shift hours, and site specifics (if known). Make clear that applicants will be walking and standing for long periods of time, and those with a criminal record or history of drug use will be disqualified, so that HR spends less time weeding out undesirables or wasting valuable training resources on applicants who ultimately will not pan out.

• Be more transparent about compensation, advancement potential, benefits, and expenses. Publish the hourly pay rate, overtime potential, and healthcare benefits. Speak to upward mobility in the organization to position the job as more of a career path with growth potential. Are uniforms and training provided, or are those expenses the responsibility of the employee? What about recertification costs? Make sure there are no financial disconnects before signing on a new hire.

• Offer online, self-paced training to remove one of the biggest obstacles to security guard hiring. Many candidates decline an offer simply because they cannot commit to attending the multiple days of unpaid, instructor-led training required to earn certification for a Guard Card. This is where Defencify can help.
Supports a constant flow of students through hiring process. Self-paced online training can begin immediately after extending an offer. Rather than have new hires wait a week or two until the next scheduled training class begins, they can take the necessary courses anywhere, anytime that is convenient for them, on any device. There are no attendee minimums to justify an instructor, no instructor/room/meal expenses, and no excuses about conflicting obligations.
Consistent training module content. Defencify's state-approved security officer courseware is developed by instructional designers experienced in the security industry. They are designed to be fun, engaging, and deliver the necessary knowledge without subjective opinions or interpretations of laws and policies by various live instructors. Every student gets the same message, the same lessons, the same testing criteria.
Attracts a better class of candidate. New hires must be moderately computer literate and have access to a smart device to engage in and complete online training. Plus, Defencify's online portal offers a number of tools to track and monitor student progress through the hiring and certification process.
Graduates a better class of security officer. Students can retake courses as needed to ensure sufficient knowledge of laws, compliance, and limits of responsibility. Classes are offered for periodic recertification to help retain existing guards.
Defencify has an entire library of online, self-paced courses designed to maximize security guard candidate training and success rates. In combination with properly setting applicant expectations and responsibilities, Defencify solutions can increase the percentage of candidates who successfully navigate the hiring and training process, and minimize attrition and resources wasted on non-qualified prospects. We think you'll agree that better trained guards are happier and more satisfied employees, and more likely to stay in their positions longer.
Contact Defencify to learn more. We're here to help expand your security guard candidate pool and increase employee retention.